Garlic Complex (60 tablets / 30 servings)
Suggested use:
For adults only. Take 2 tablets once per day with a meal.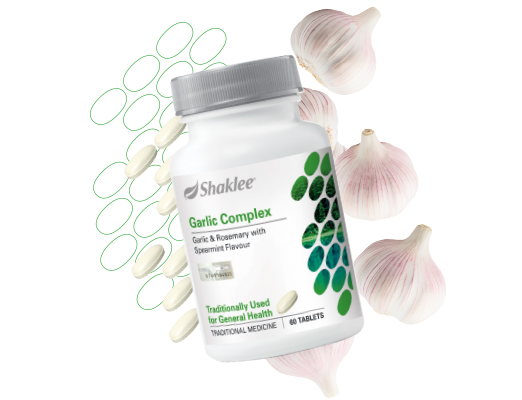 HEALTHY BODY
KEEP YOUR BODY SYSTEM HEALTHY AND GOING.
Garlic is a plant in the onion family, grown for cooking and traditionally used for general health. Allicin, responsible for its distinct smell, is a valuable compound found in garlic that has many beneficial properties such as maintenance of healthy body.*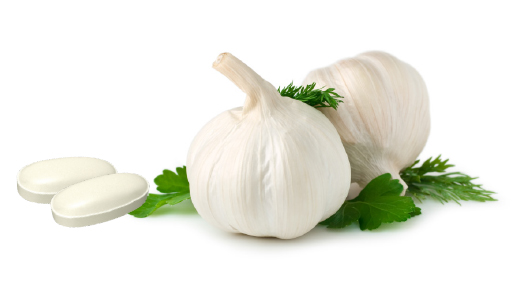 ---
*These products are not intended to diagnose, treat, cure, or prevent any disease.
This is a traditional product advertisement.
Nutritional Facts
Ingredients
Amount Per Tablet
Garlic bulb powder
(Allium sativum)
500 mg
Rosemary leaf extract
(Rosmarinus officinalis)
25 mg
CLICK HERE TO START YOUR OWN BUSINESS