CoQ-Trol Plus (30 capsules / 30 servings)
Suggested use:
For adults only. Take 1 capsule once per day with a meal.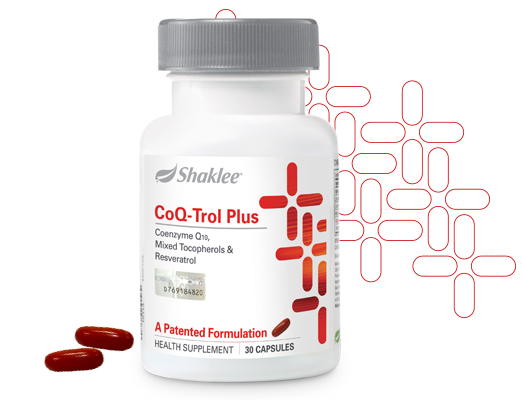 LOVE HEALTH love the beat of life
STAY ACTIVE AND POWER UP WITH COENZYME Q10, AN ANTIOXIDANT THAT FUELS YOUR CELLS TO PRODUCE ENERGY.
Coenzyme Q10 is an essential component for energy production in the cell. It is found in the mitochondrion, the cell's energy powerhouse. Coenzyme Q10 is highly concentrated in the cells of our brain, heart and liver. It converts fats and sugar into usable energy throughout the day. It is also a strong antioxidant, protecting cells from free radical damage. However, Coenzyme Q10 levels decrease as we age and the use of statin to lower cholesterol further deplete Coenzyme Q10 levels in our body.*
DID YOU KNOW?
Studies have shown that 100mg of Coenzyme Q10 provide a host of benefits to the body. To ensure you get 100mg of Coenzyme Q10 , you need to consume: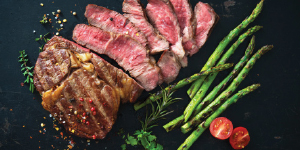 Red Meat
3kg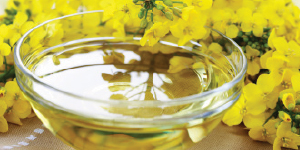 Canola Oil
100 tbsp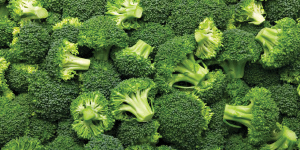 Boiled Broccoli
100 cups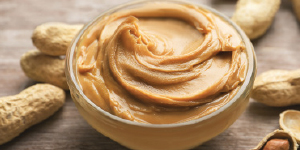 Peanut Butter
3.3kg
---
*These products are not intended to diagnose, treat, cure, or prevent any disease.
This is a supplement product advertisement.
Nutritional Facts
Ingredients
Amount Per Capsule
Coenzyme Q

10

 (Ubidecarenone)
100 mg
Mixed Tocopherols
5.5 mg
Resveratrol
(from Polygonum cuspidatum root extract)
2 mg